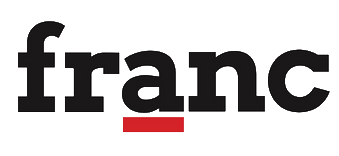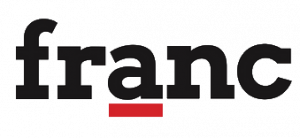 Strategic &
Creative Agency
15 years experience professionals with a global approach to communication activities for companies in retail – online & offline.
Our vision is to build systems and create the right communication so that your company builds relationships with its customers.
Make us your strategic diferentiator
As a full-service agency when we take on a project we become more than an execution agency. We are a strategic partner. Our expertize in management, marketing, branding and PR makes us have a 360 degree approach. We understand how any communication campaign influences your business and that is what make us unique.
Strategy

At the base of any succesful campaign sits the company's strategy. Brand. Marketing and PR strategies are what drivens succes to our clients.
Data
Metrics
KPIs give us perspective and the drive to deliver our best work. We do not only strive for reaching them we strive for our campaign profitability.
Creative
Process
The most creative campaigns are not created in an office. Franc Agency belives in bringing the best ideas to their clients through strategy and data.
Project
Management
Your business strategy connected with our procedures can create the projects that ensure s stable and sustainable growth.
Our approach to a campaign is always omnichannel. You can trust our expertize on finding the best mix for you.
We create, manage and implement communication projects in order to reach your business objectives.
Over the years we have helpt more than 78 companies to define their marketing, brand, PR strategies.
Relationships
We are NOT about the fast sale! We care about you, your business and your success. Our purpose is to help you develop relationships with your clients. We believe in the Human 2 Human approach and our services and solutions support companies that want long-term growth.
Transform your business with
the help of our expert teams
Strategies, creative concepts, succesfull projects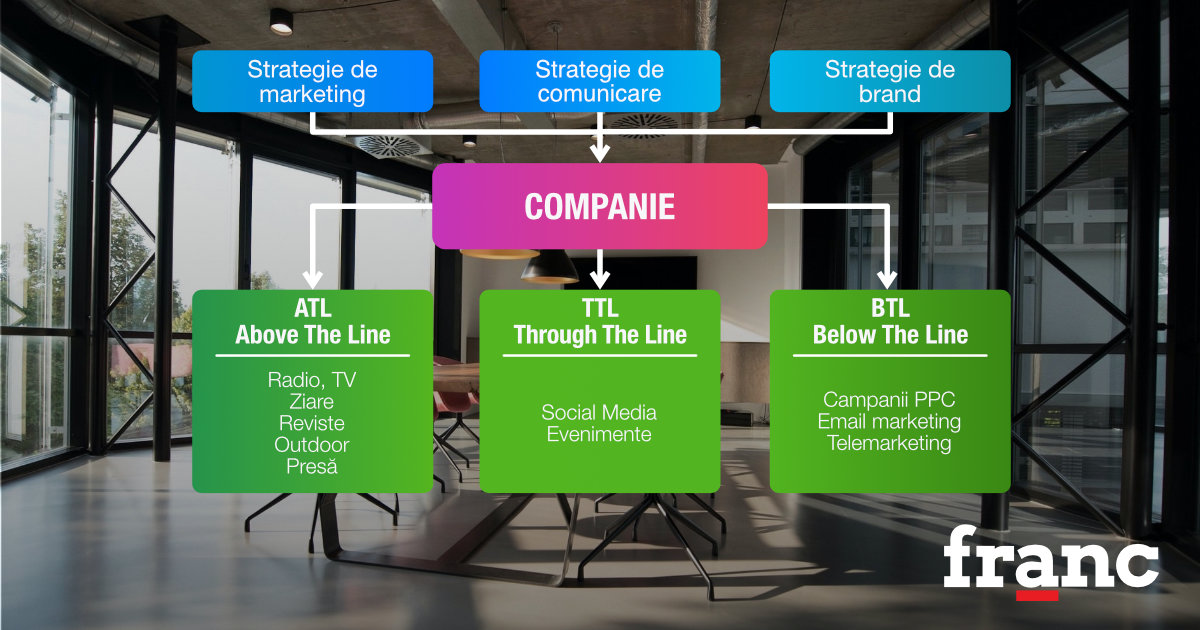 Strategy
We create the best brand, marketing & PR strategy that your company needs. The Marketing Audit & Market Research are the starting point.
Design & Website Management
Creativity is our guide but, strategy and data dominate. If it makes sens from a strategic point of view ideas, visuals, foto & video will flourish. 
Digital Marketing
Social media marketing, serach engine marketing (PPC & SEO), email marketing and automated marketing are the languages we speack when implementing a campaign.
Data Measuring & Optimization
If there is a problem with the campaign results we call you first. We monitorize every step your companie takes so that we can identify potential problems and opportunities.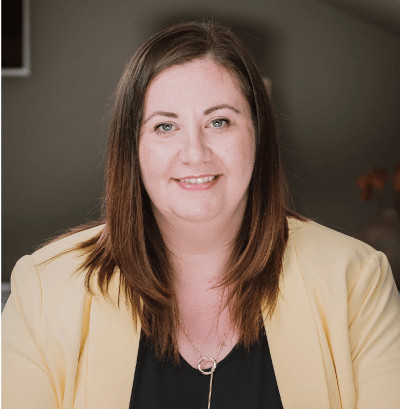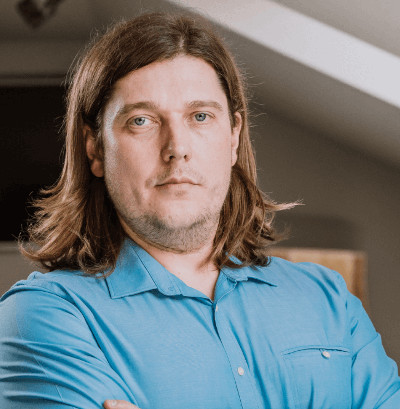 We build relationships
and generate organic growth.
Let's connect and create something great together. Start by saying hi.